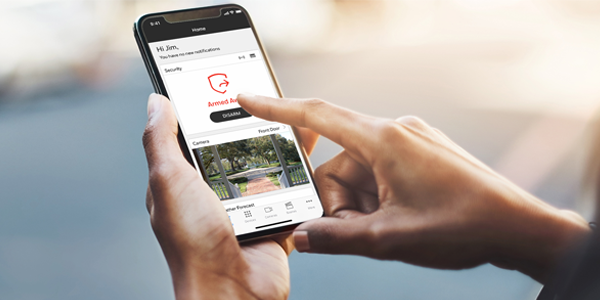 Total Connect User Interface Update
Early next week, Resideo Total Connect 2.0 will have a fresh updated look. You will have the same great Total Connect functionality with a sleeker and more intuitive design. Whether they are using iOS, Android or the website, users will be excited to see the improvements.
This is not a total redesign of the app so we expect end users to seamlessly transition. Users can still expect the same red TC app icon, the name remains Total Connect 2.0, and the overall layout, functionality and design of app largely remains unchanged. All a user will need to do is update their app to the latest version. There is no other action needed.
Updates include:
New clean color scheme
Updated automation devices page, with new icons and clear action buttons making the user experience easier
Smart Scenes has a new setup workflow, simplifying the process for end users with quick setup in just three steps
Skybell Video Doorbell can now be live streamed with a phone vertically, in addition to landscape
Please update your app to the latest version available