UTC's Interlogix division, makers of a variety of residential and commercial security product lines, has notified its employees and dealers that it has begun the process of "winding down" business in the United States and Canada, and will no longer manufacture new products by the end of 2019.
"After a thorough portfolio review of our security business, we have communicated our plans to wind down our Interlogix U.S. and Canada businesses," a company spokesperson for Carrier Fire & Security Products – the division of UTC where Interlogix is situated – told SecurityInfoWatch via a written statement. "This decision will allow us to focus on the significant growth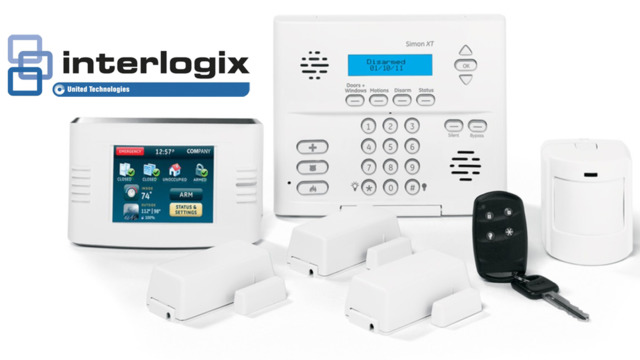 opportunities for our other fire and security businesses, including LenelS2.
"After considering a variety of options, we decided that winding down Interlogix U.S. and Canada was the best go-for
ward plan for our business," the statement continues. "This was a difficult decision and one we did not take lightly."
The statement adds that the company communicated the decision to dealers, distributors and customers about what this
move means for the manufacture and support of a variety of products and services during and after the wind-down of the business. The Interlogix product line includes many of the acquired brands from the old GE Security, including TruVision (video surveillance), IFS (fiber optics and data transmission), Simon and Concord (intrusion), and others. Interlogix also notably sells UltraSync smart home and residential security products.
"We plan to stop manufacturing new Interlogix products once final orders have been fulfilled, anticipated to be at the end of 2019, based on supply," the statement reads. "We will continue to provide customer support related to product technical services, timely fulfillment and comprehensive product warranty into 2020 and beyond. Dealers can continue to purchase, install, register and service Interlogix products with complete confidence."