AT&T 3G Sunset: February 2022 Effective June 26, 2019: No New AT&T 3G/4G Activations for Honeywell Accounts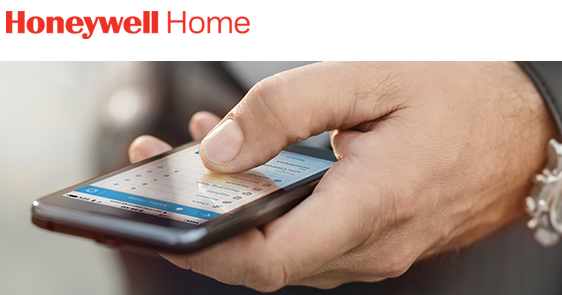 AT&T 3G Sunset: February 2022
Effective June 26, 2019: No New AT&T 3G/4G Activations for Honeywell Accounts
AT&T Sunset
AT&T plans to end service on its 3G wireless networks in February 2022. 3G/4G new activations will no longer be permitted after June 26, 2019. This means you will no longer be able to activate a new 3G/4G communicator for an AlarmNet account. Existing 3G/4G communicators that are currently registered will continue to communicate to the central station.
AlarmNet expects to continue support for communicators that were sold with pre-activated SIMs by AT&T up to 180 days from the date of manufacturing. The manufacturing date is located on the carton and on the radio label. Any existing 3G/4G communicators that are currently registered are expected to communicate and be supported by AlarmNet through February 2022 under Resideo's agreement with AT&T.
Cancelling a 3G/4G Account on and after June 26, 2019
If you cancel a registered/billable 3G/4G account on or after June 26, 2019, you cannot reactivate the 3G/4G communicator because reactivation will be considered a new activation.
LTE radio portfolio
Resideo has expanded its communicator portfolio to include LTE radios, which provides a transition to new cellular technology, and offers maximum network longevity.